Providence College Campus Project Updates

Science Complex Addition -opening August 2018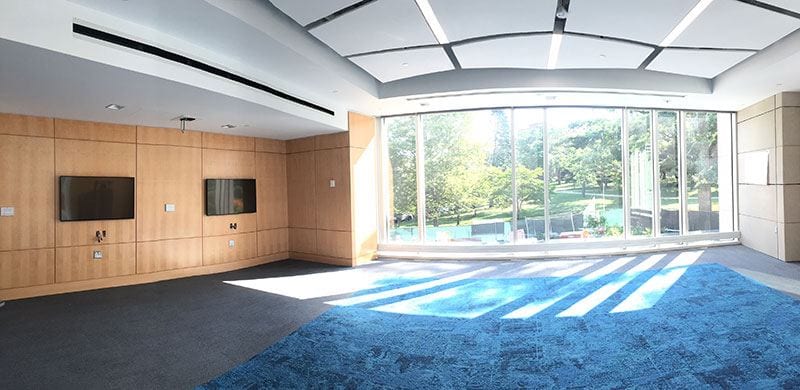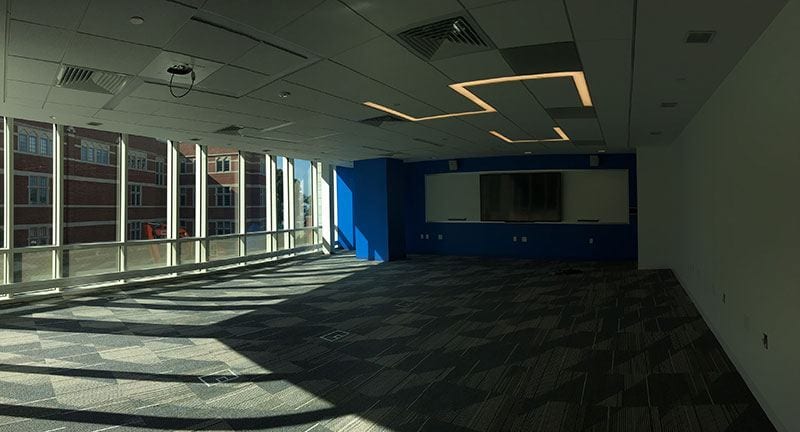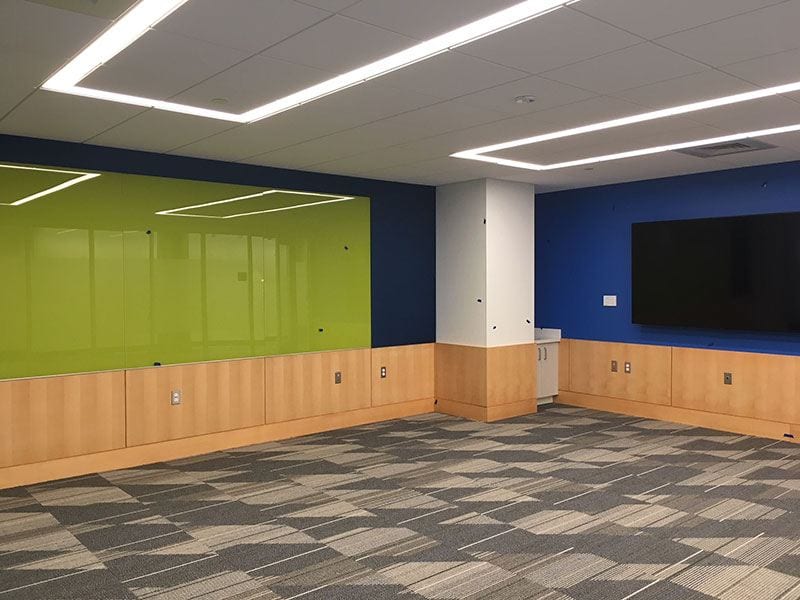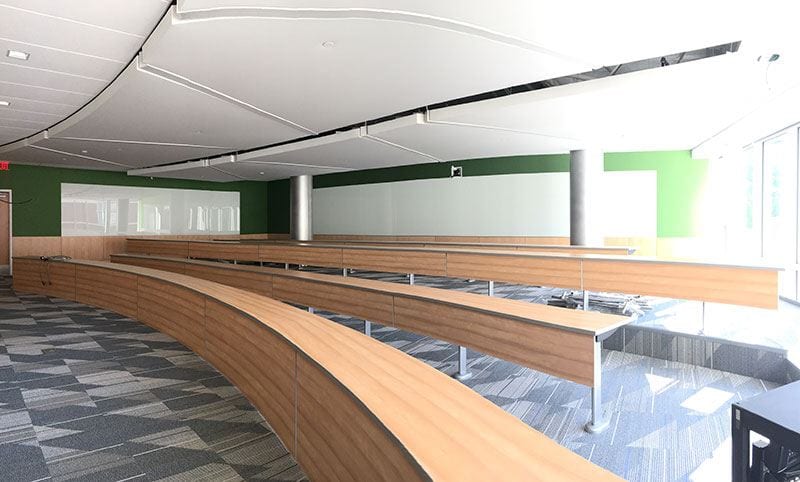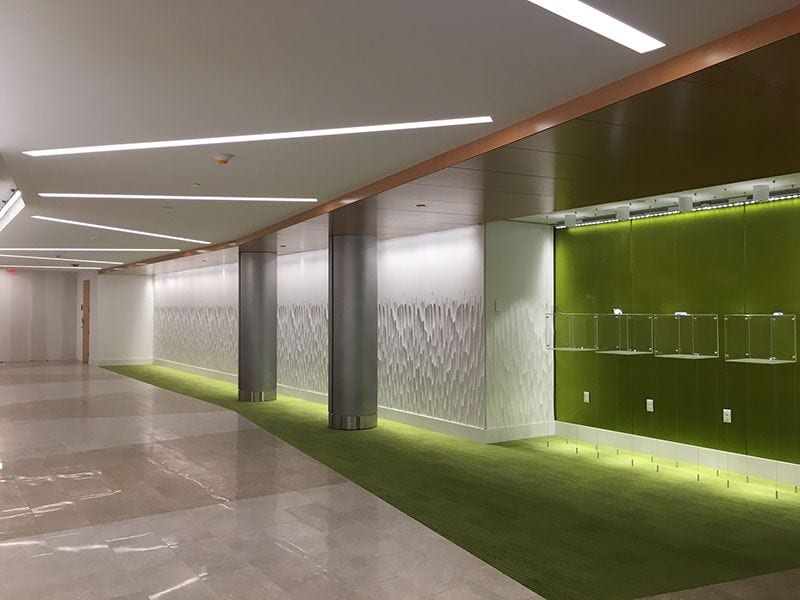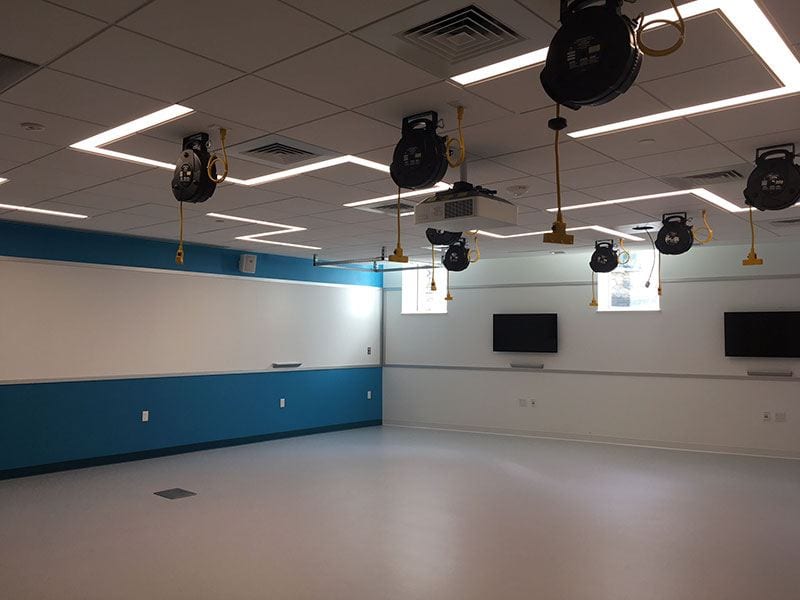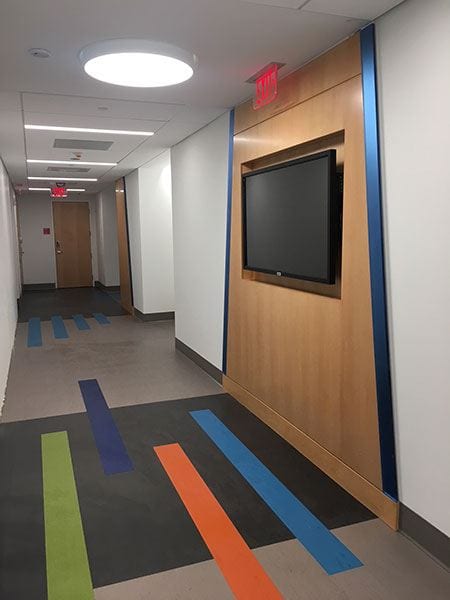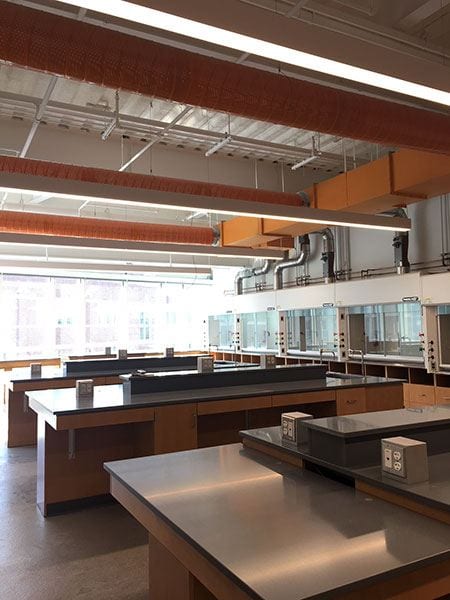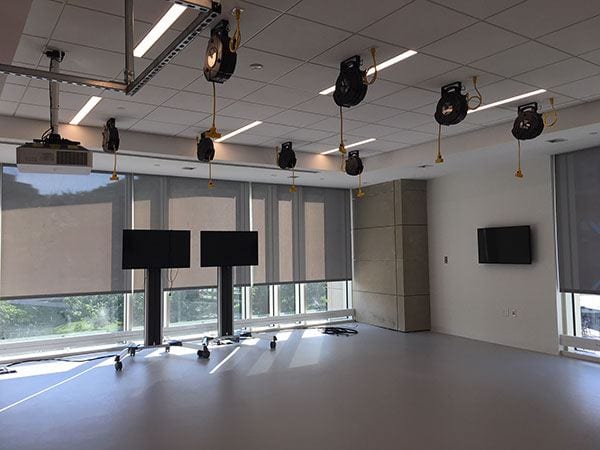 ---
Fr. Shanley Tours Ruane Friar Development Center
Fr. Shanley tours Ruane Friar Development Center with John Sweeney, Mark Rapoza, Coach Cooley and Bob Driscoll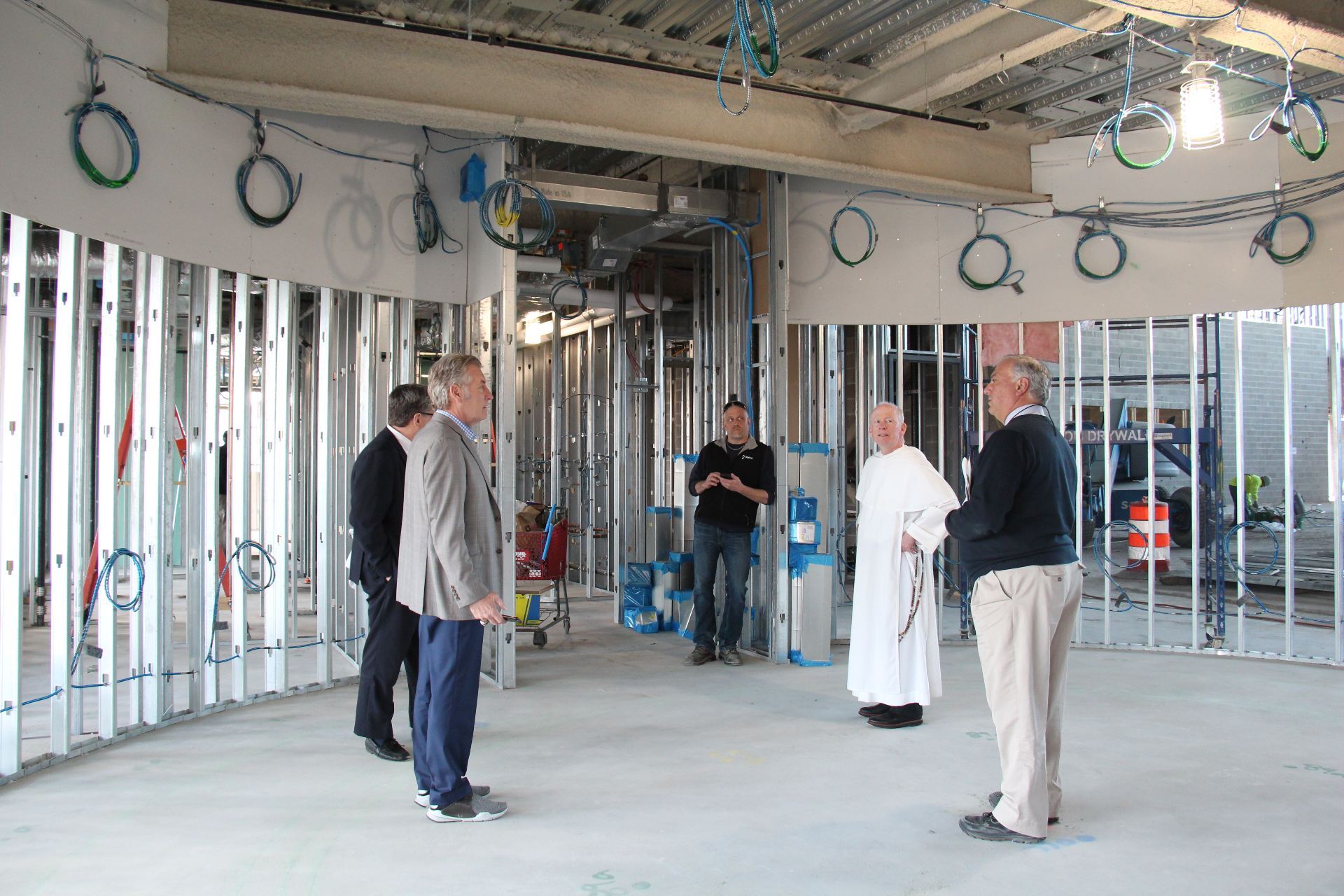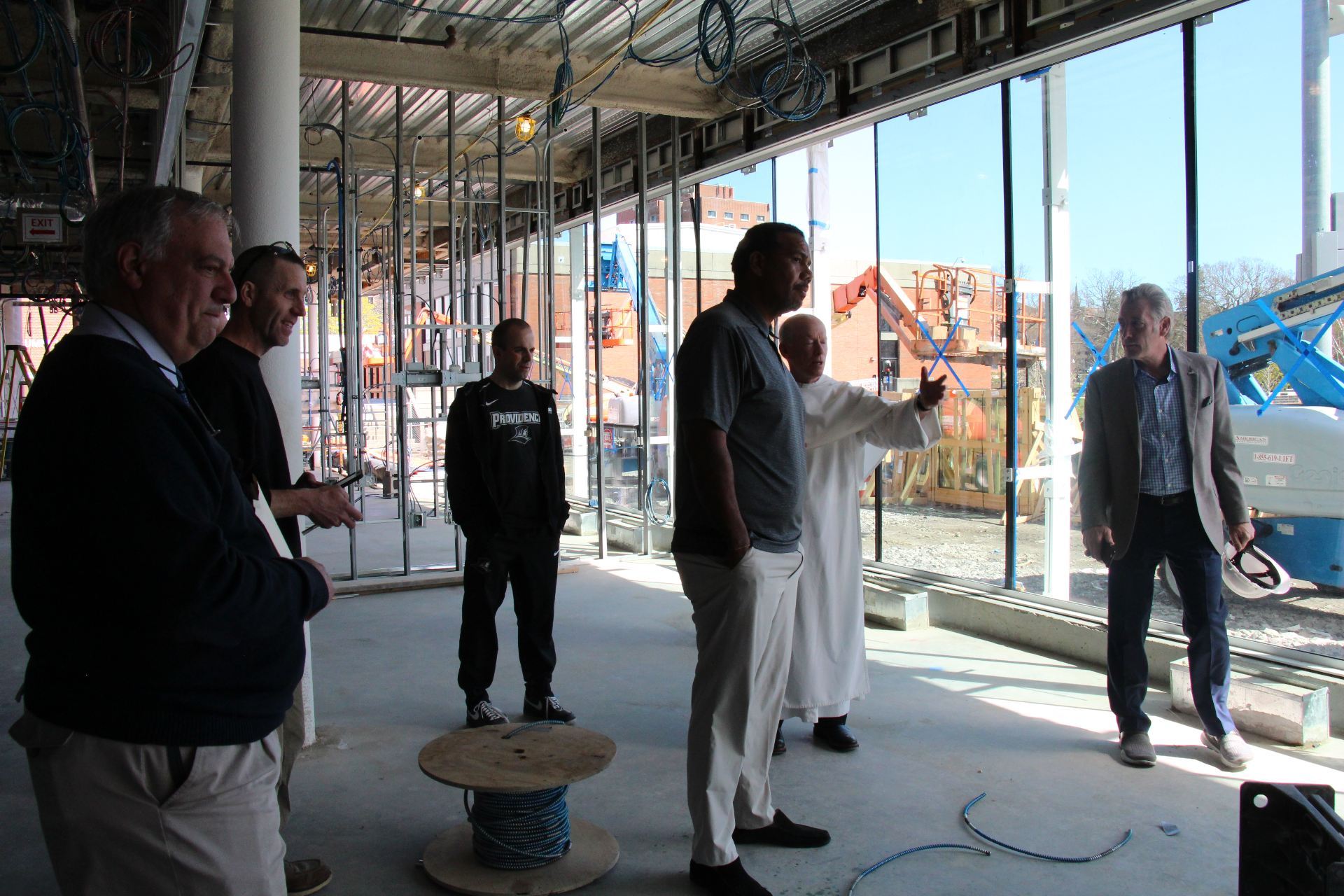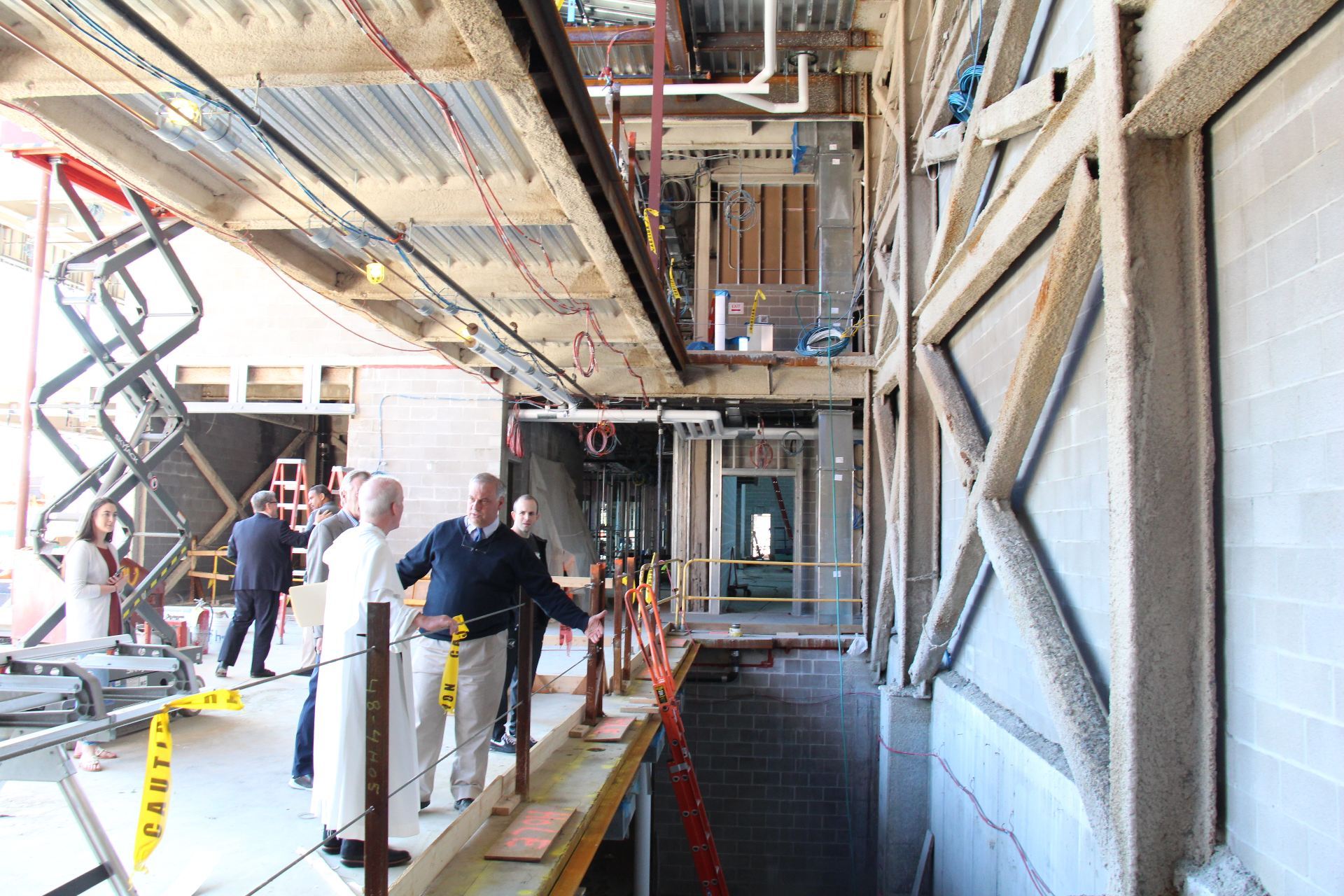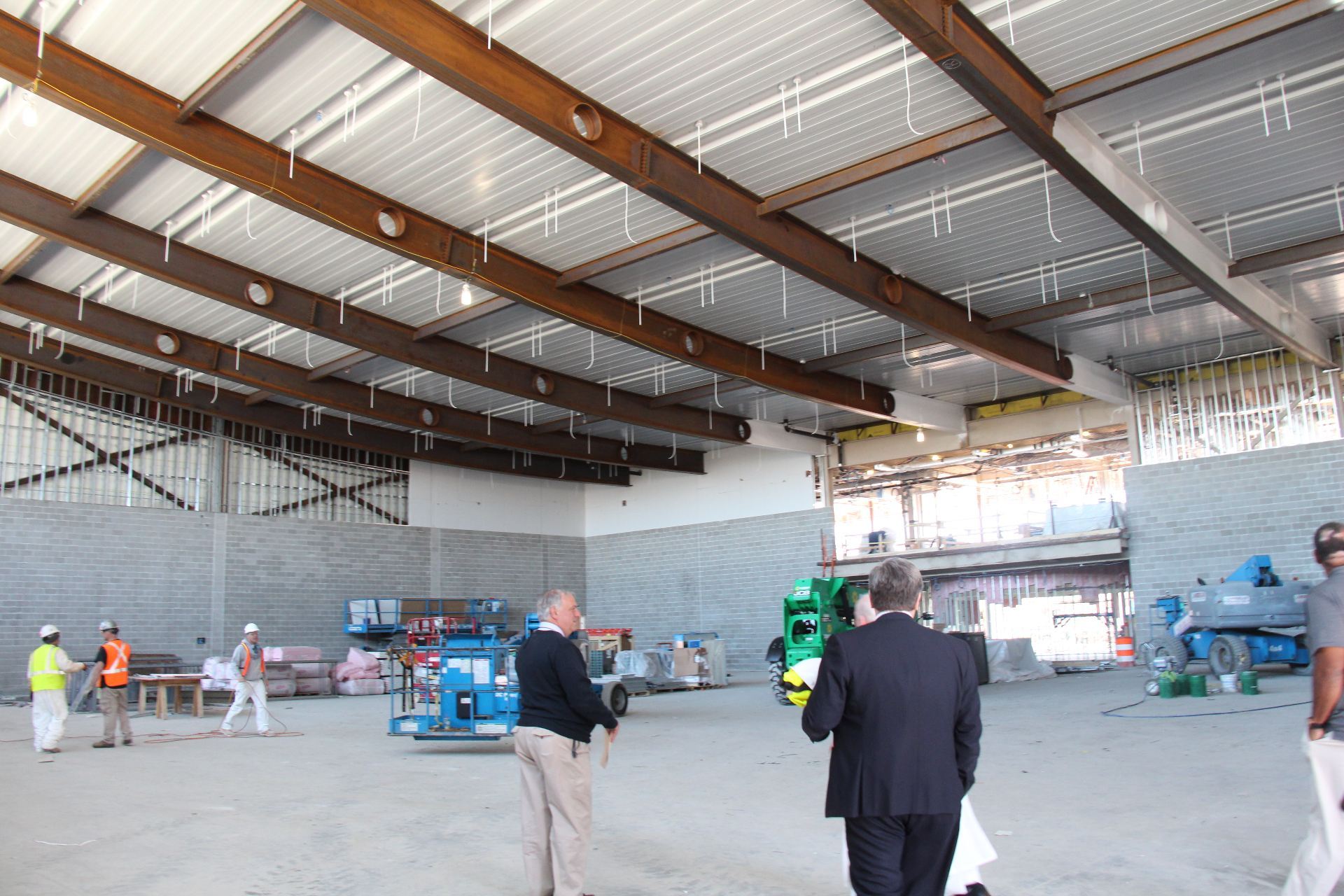 ---
Fr. Shanley tours Science Complex
Fr. Shanley tours the Science Complex construction site with John Sweeney and Mark Rapoza.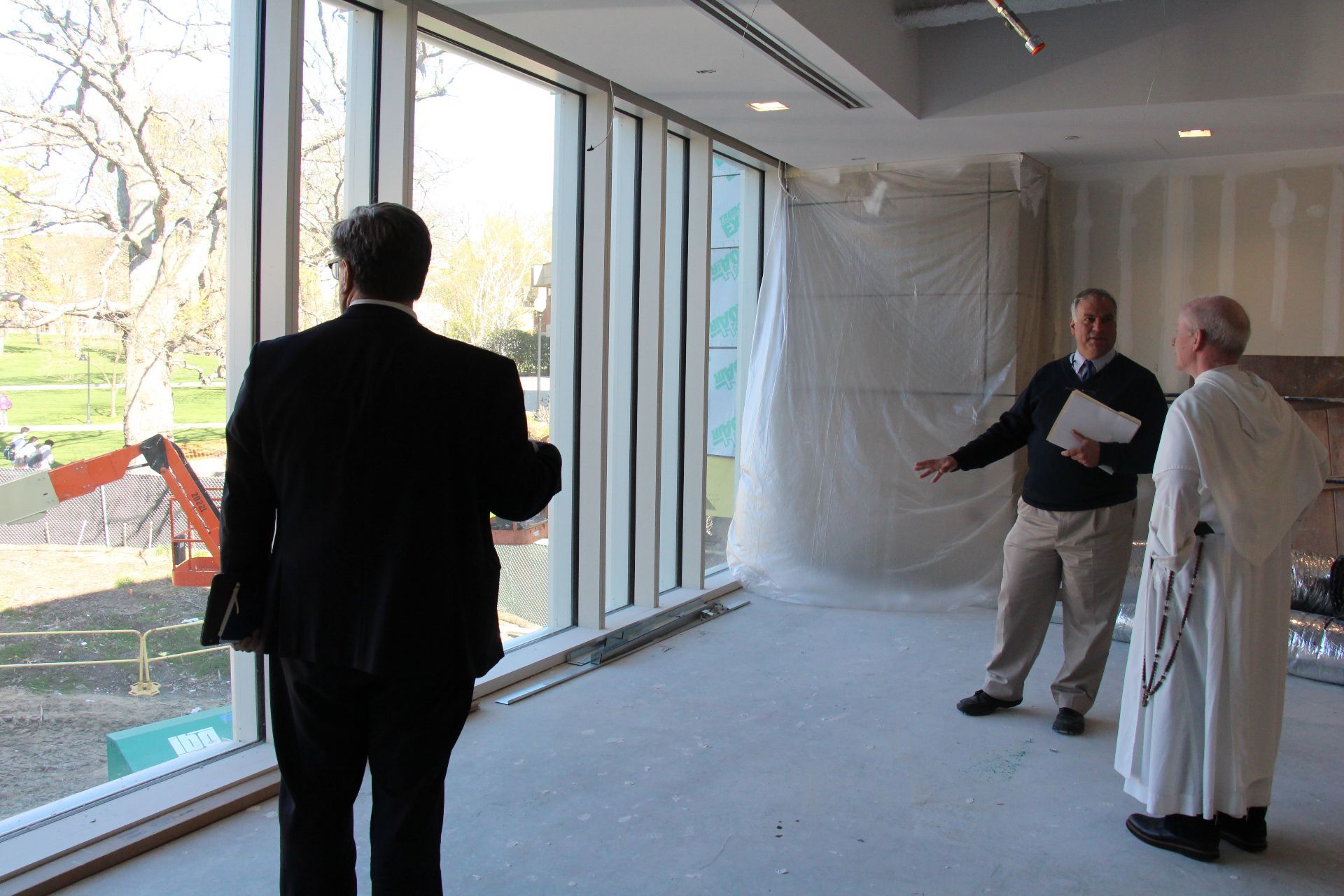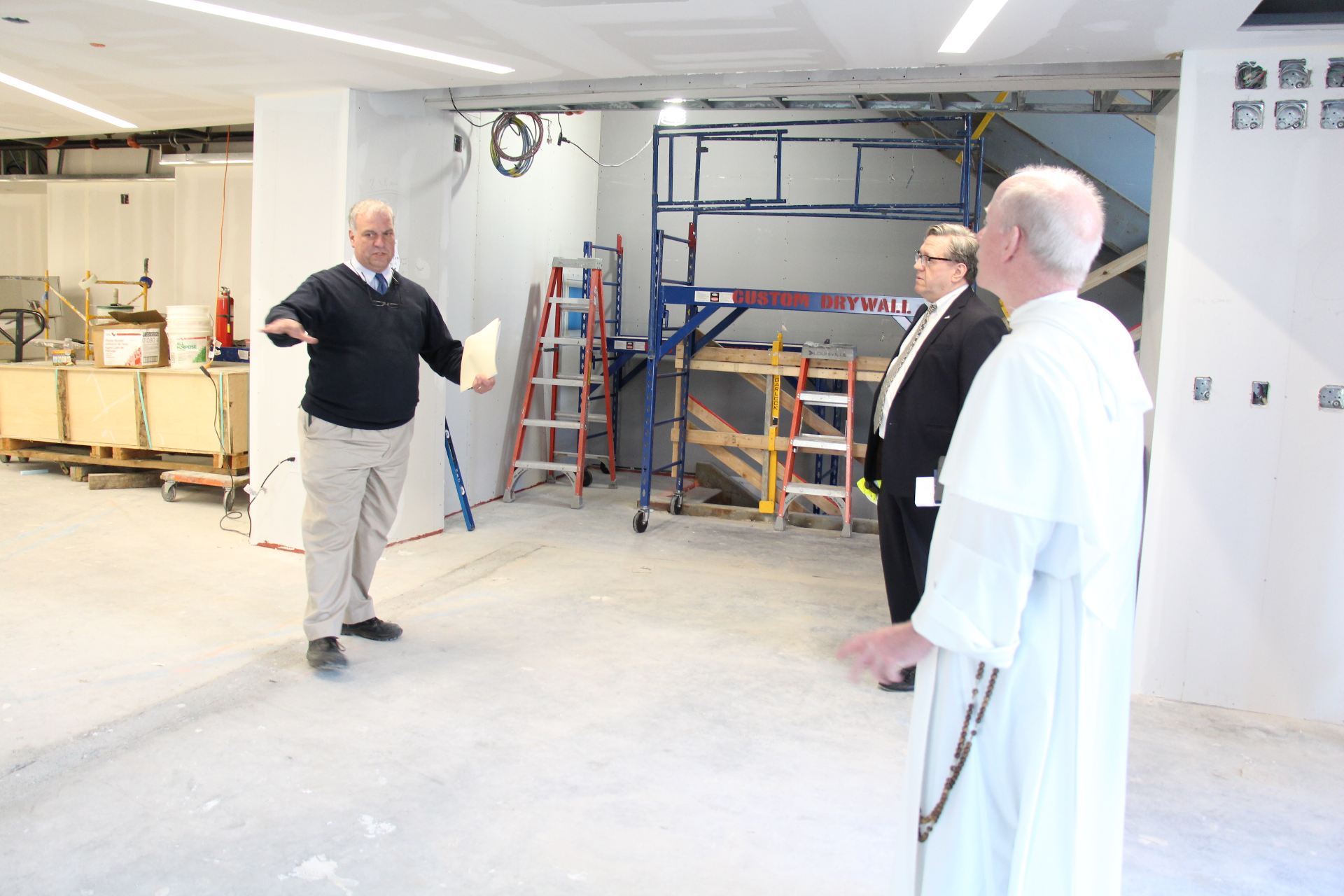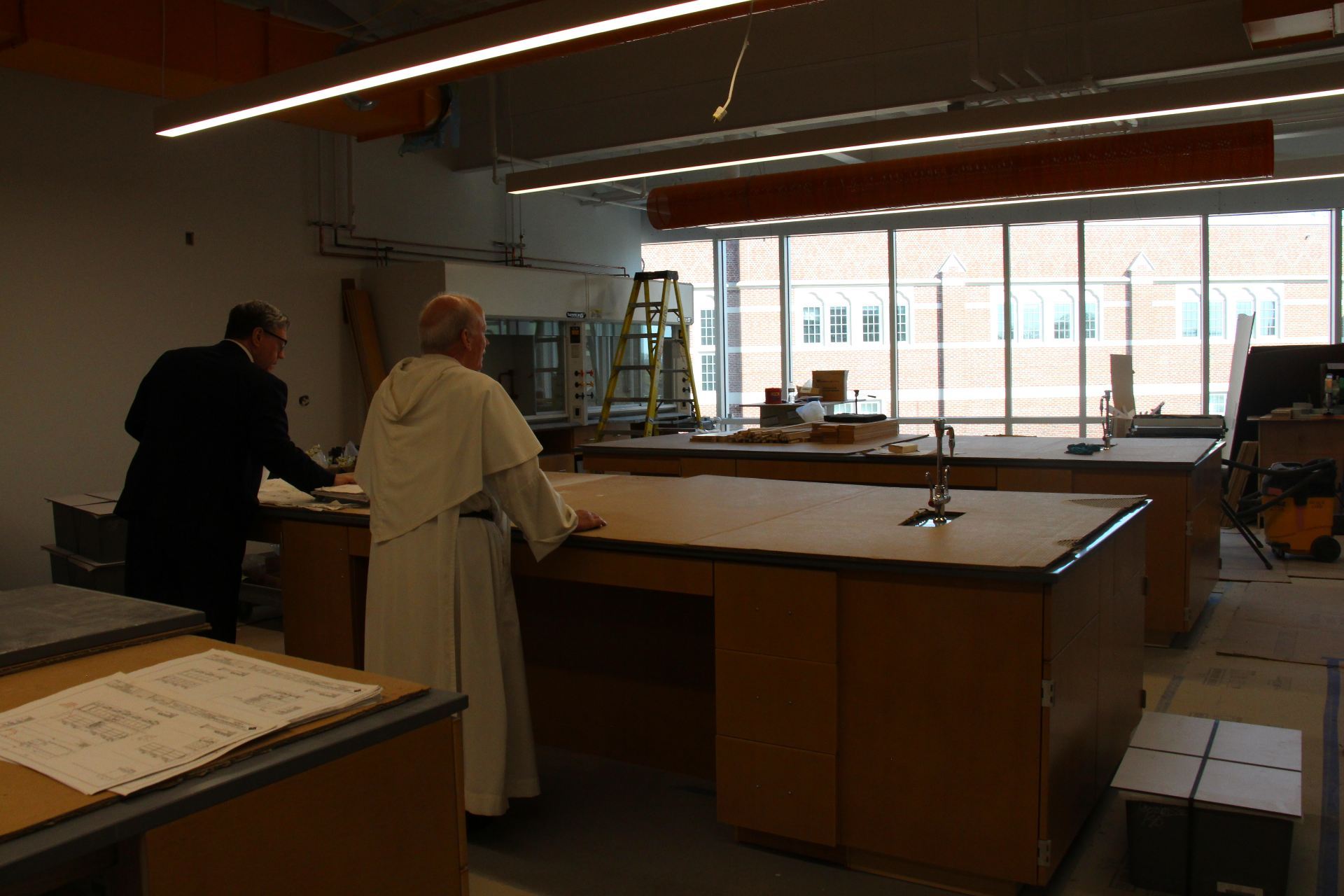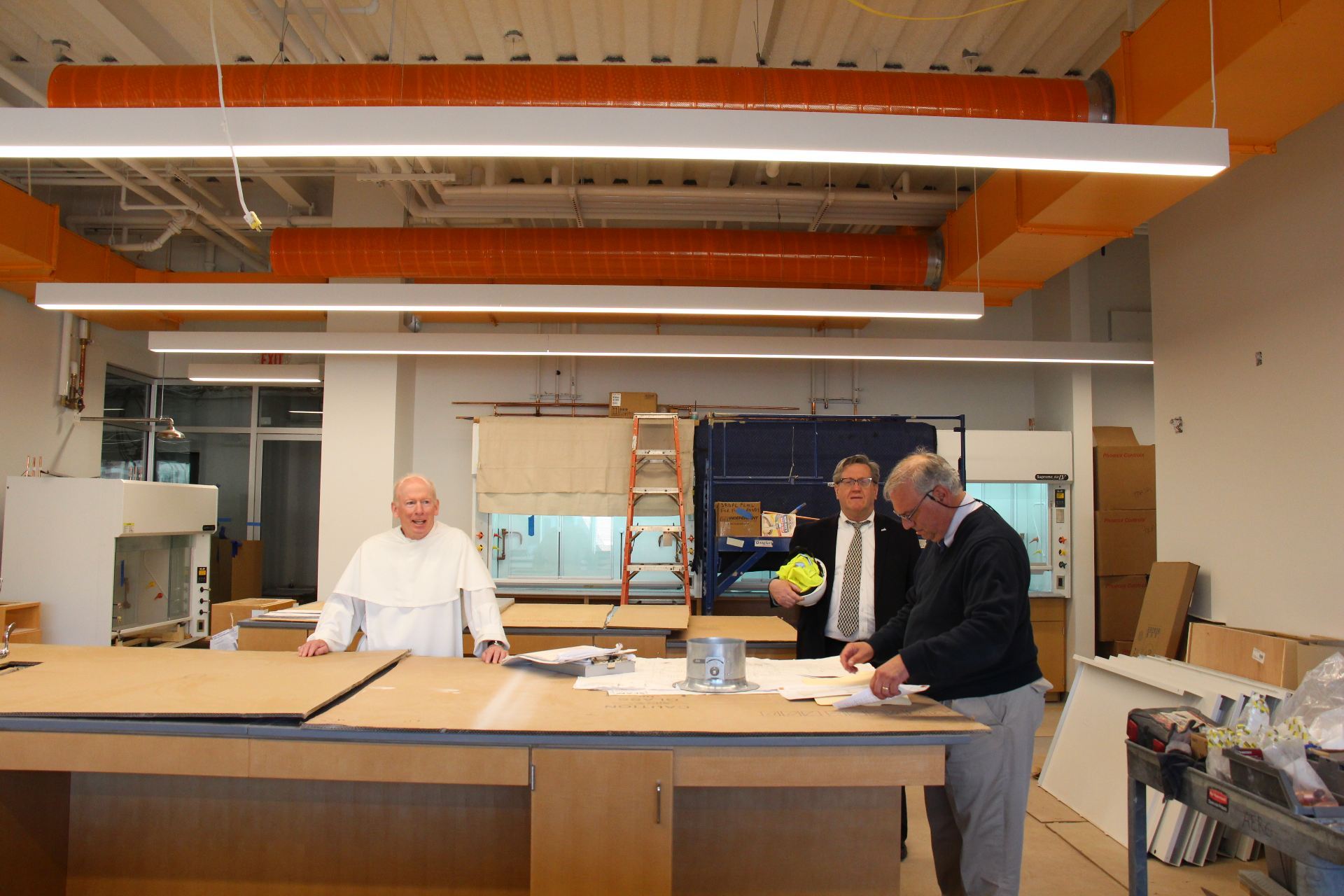 ---
Opening Fall 2018
View the video shared with the faculty and staff on Wednesday, 4/5 which includes drone video of the Ruane Friar Development Center construction to date and also has updated images of the Science Complex renovations. You don't want to miss this.
---
First the TecHub now iHelp is coming to the lower level of the Phillips Memorial Library
The iHelp suite is a collaboration between campus departments that will provide teaching, learning, and research through technology. This unified service center includes the integration of the existing IT Help Desk and AMS support into a centralized location.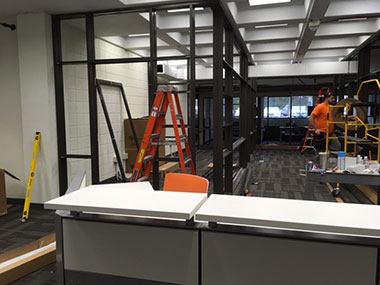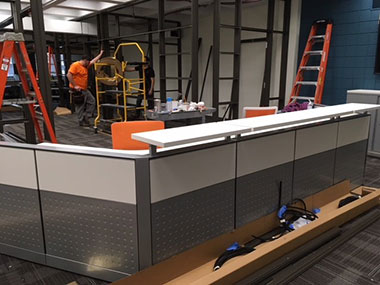 New offices and Tech Bed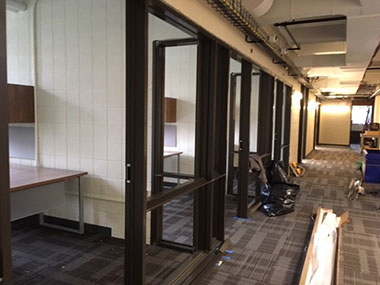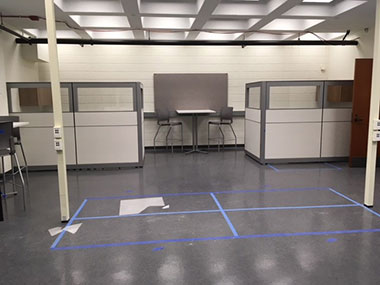 ---
Huxley Transformation Video Update
---